Apple Buy Rights F1 Film Starring Brad Pitt
Lewis Hamilton has been involved with two of the most dramatic moments in Formula One history and now he'll be helping bring the sport to the big screen.
As well as being one of the greatest drivers in the history of the sport, voted as number one by SPORTbible readers, Hamilton has also been part of some iconic moments.
He has been on the right and wrong ends of two of the most incredible ends to a season, winning the drivers' championship in 2008 on the final lap of the year and losing it in 2021 in the same circumstances.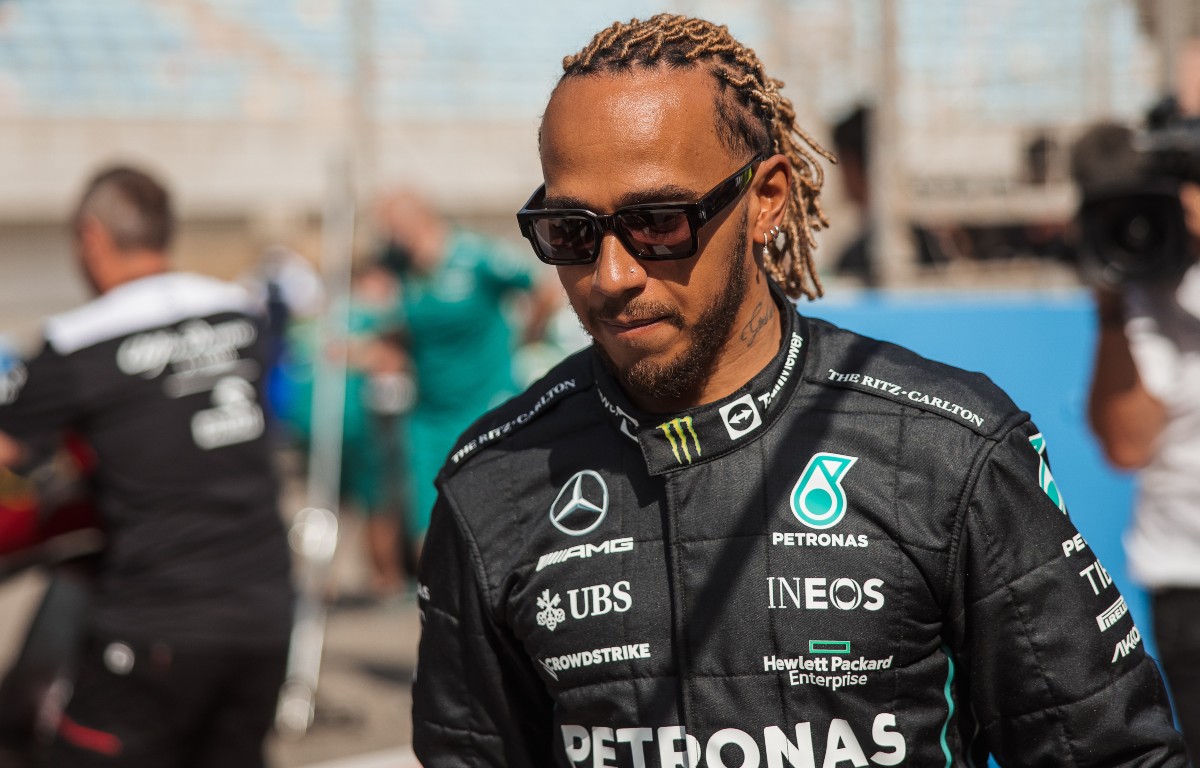 Now the Mercedes driver is set to be part of a team that will bring the excitement on F1 to cinema, with Brad Pitt set to star in the film.
Hamilton will be a producer on a film made by Apple, after the American company bought the rights to a movie that will have a $140 million budget.
Along with Pitt and Hamilton, Top Gun: Maverick director Joseph Kosinski will direct the film, and Jerry Bruckheimer will also be a producer.
🏎 Apple has purchased the rights to a Formula 1 film with expected budget of $140million.

The film is set to star Brad Pitt and be directed by Top Gun's Joseph Kosinski. Producers on the project: Jerry Bruckheimer and Sir Lewis Hamilton. pic.twitter.com/WphhgdHsNj

— Vincenzo Landino (@vincenzolandino) June 7, 2022
F1 has been portrayed on the silver screen a number of time over the years, with all the stories having been based on true stories, whether documentaries or fictional re-tellings.
Senna, Rush and Le Mans 66/Ford vs Ferrari are the best examples of the films that have been brought out whilst Netflix also released 'Schumacher' last year.
Apple have almost certainly bought the rights to the film on the back of the success of the sport in the US, that has built in the last few years.
A lot of that has been down to Netflix's 'Drive to Survive' docuseries, giving fans a behind the scenes and narrative driven look at each season.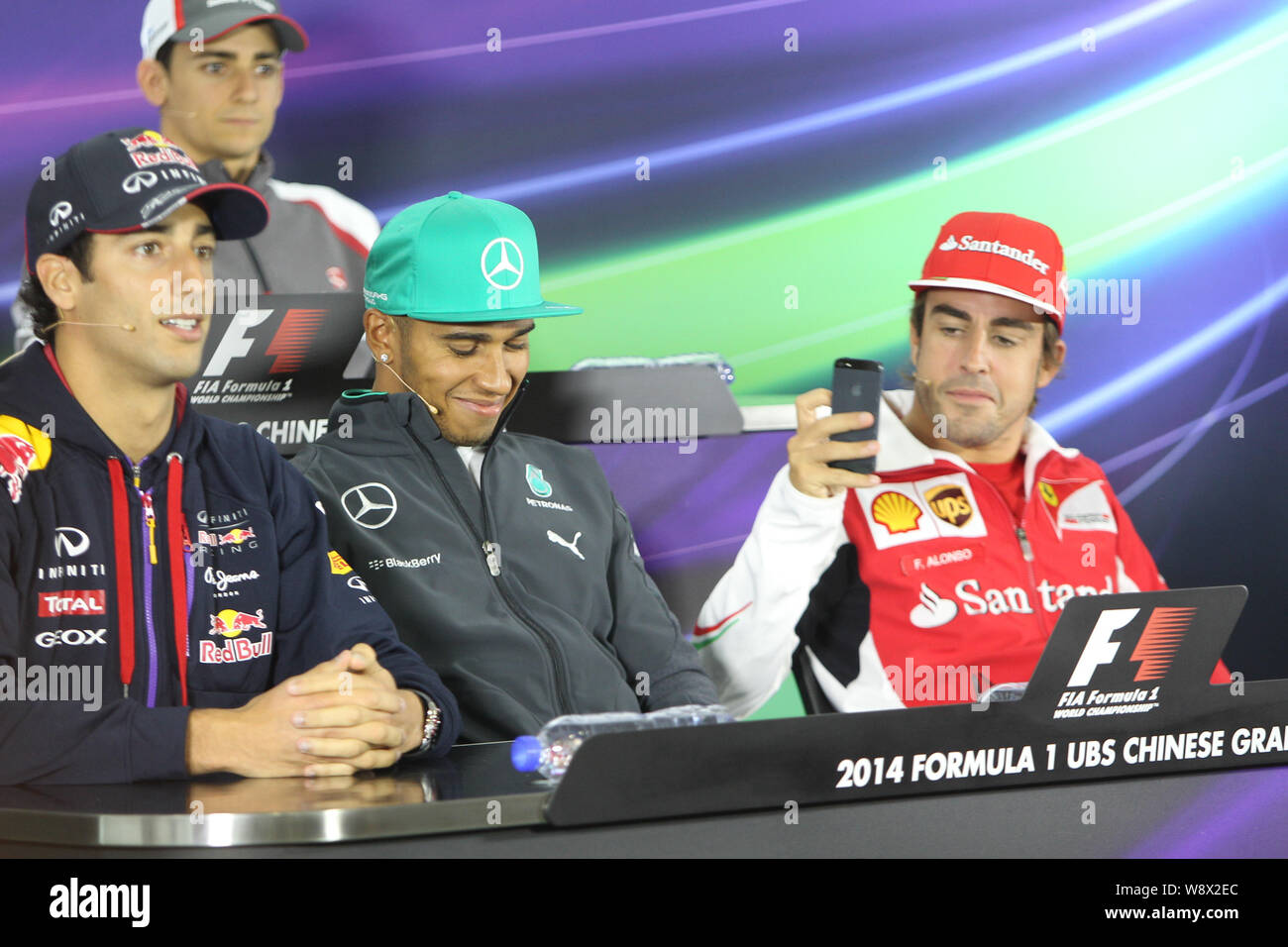 As well as the big screen, fans of the sport will soon be able to enjoy it on the small screen and give managing a team a go themselves.
Formula One are bringing out an official management game at the end of the August, with fans excited after the first trailer dropped this week.
Those who takeover as Mercedes boss will be hoping to give the season a better go than the team have managed so far this year.
Hamilton has had the brunt of their issues, with George Russell doing better than his more experienced teammate, but it's not been great all round and they are yet to win a race.