Ettore Messina came back to Europe back in 2019 after spending five years with the San Antonio Spurs, assisting the one and only Gregg Popovich.
The Italian coach is seeking his fifth EuroLeague title. After a great run last year, only being stopped by FC Barcelona and Cory Higgins' clutch shot, the Italian powerhouse is again on the odds to battle for the crown.
Messina has been the latest guest of The Coaching Experience in DAZN, a program where the best European coaches sit down to talk about basketball. He talked about Tim Duncan and Kobe Bryant's leadership, some rules, and the way he tries to communicate with Sergio Rodriguez.
First of all, Messina referred to the necessity to make the court bigger.
"I think it is essential to improve the game in the future. Also, in Europe, we now have players who are physically stronger, faster, and bigger, and the court is too small for them. I think it's going to be a long-term problem, we're not going to fix it anytime soon," said the Italian mastermind.
Messina, who started his career in the early 80s, has learned from many different coaches and cultures. He mentioned the importance of evolving throughout the years, especially after his period with Gregg Popovich.
"Spending five years alongside Coach Popovich helped me a lot because he is a master at choosing what is necessary for the player individually and for the team, knowing how to use his time and the team's time in an incredible way.
Not a second is wasted. Players now learn a lot, it is a generation in which digital makes them learn things more easily," he said.
"You have to adapt to different situations, to different generations. Personally, I like practicing more than the game itself, being able to try things, change them, correct them, live with the coaching staff, with the players themselves… It's an incredible experience, more than the games," admitted Ettore.
Messina also talked about Kobe Bryant and Tim Duncan's leadership, comparing to both icons.
"Kobe spoke to me in Italian because he liked it when he wanted to talk about things that no one could understand. Unlike Tim, Kobe could put a lot of pressure: on teammates, himself, coaches, everything…
And he always made it very clear: you had to be at a very high level when you were with him, even with psychological pressure."
Finally, Messina revealed he always tries to communicate with his players in their own language.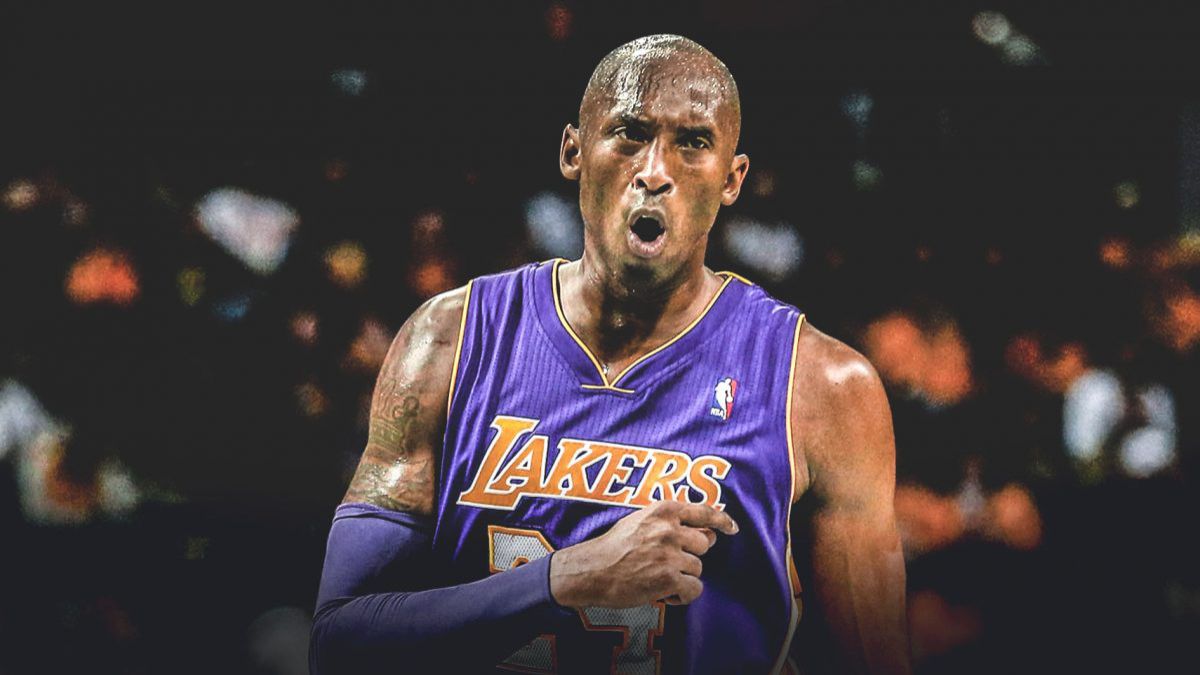 "I like to learn a few words of the language of the person I'm talking to because I even think it's a way to get closer. You cannot practice only in Italian or English.
There are times that I speak Spanish with Sergio (Rodríguez) in the game or in practice because it comes naturally to me, and I think it's also important for him. I think you also have to take care of this, it's a form of respect," he concluded.