Formula E champion Nyck de Vries will drive Lewis Hamilton's Mercedes Formula 1 car in opening practice at the French Grand Prix on Friday.
The move is Mercedes' first fulfilment of the new-for-2022 rule compelling teams to run a rookie driver – defined as a driver who "may not have participated in more than two F1 world championship races during their career" – in two Friday practice sessions during the season.
Mercedes is letting its race drivers make their own choice of when to step aside for a Friday session this year and Hamilton selected Paul Ricard. George Russell will do so later in the year at a yet to be announced circuit.
Team boss Toto Wolff confirmed that de Vries' appearance was "part of the allocated sessions for young drivers this year" and added "we're looking forward to seeing how he gets on".
De Vries was among the drivers linked with the Williams seat that eventually went to Alex Albon this year, and has also had a rookie outing with Williams earlier in 2022 at the Spanish GP in May.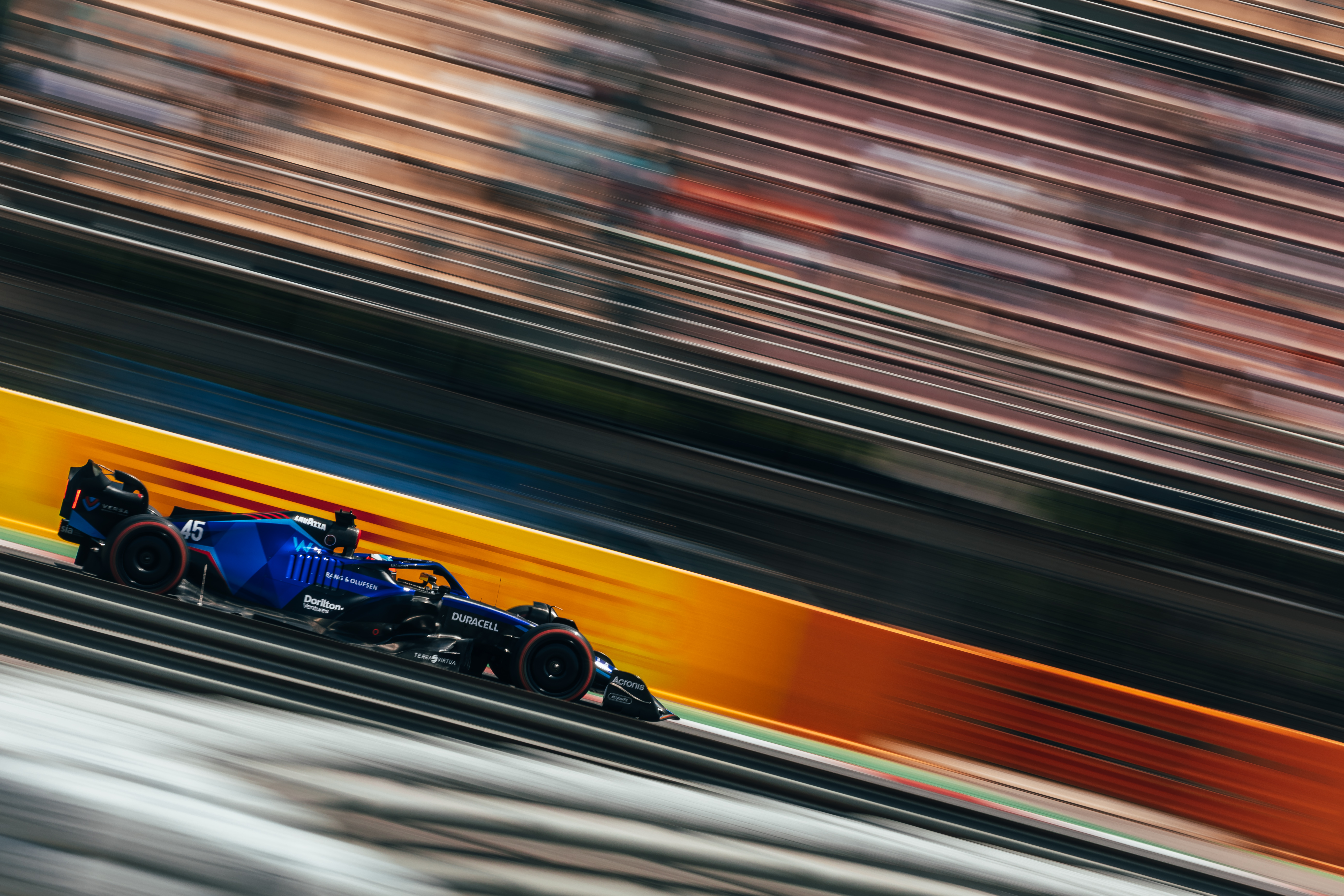 But the 27-year-old Dutchman is not currently a contender for a place on the 2023 F1 grid.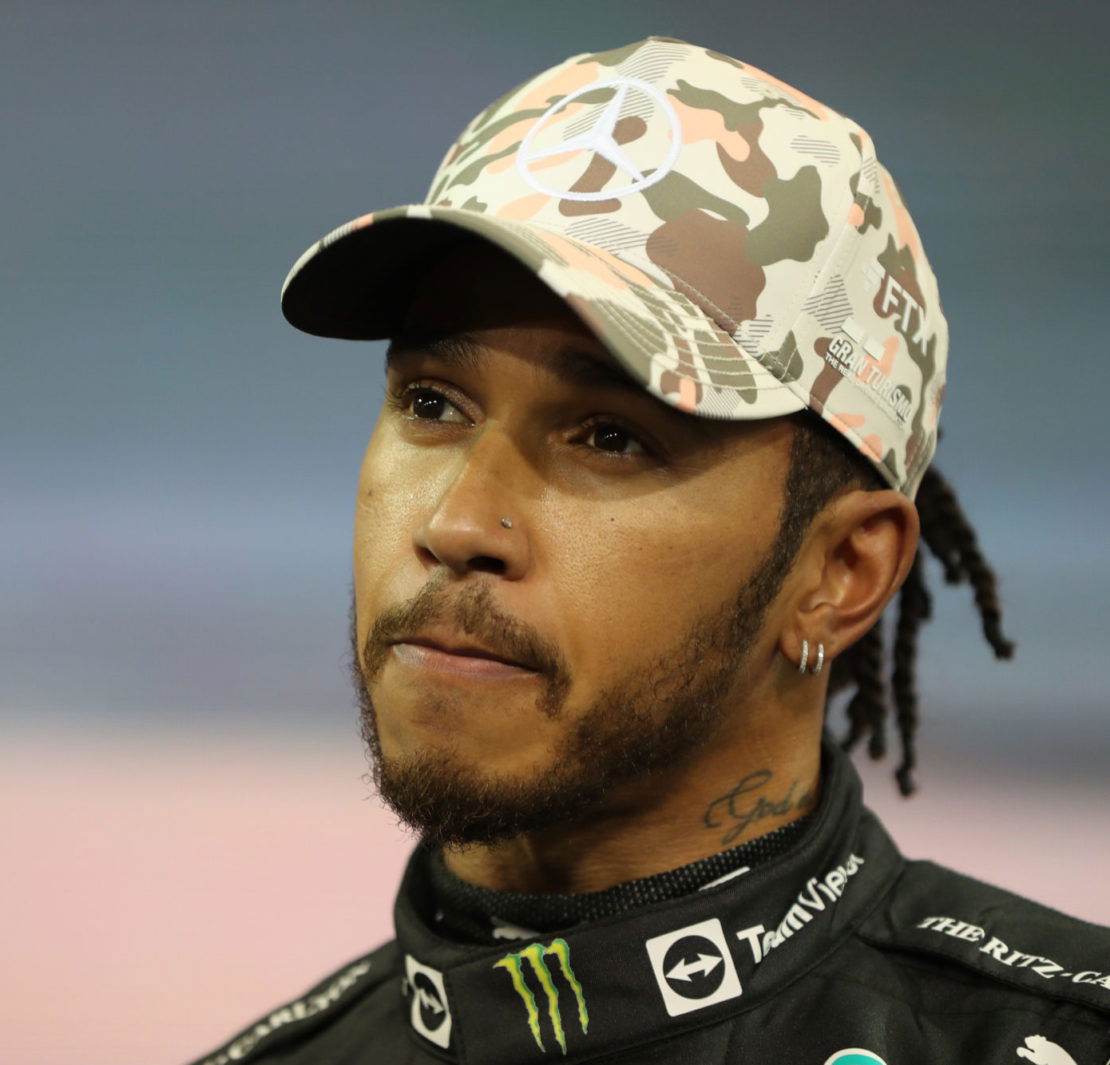 Once a McLaren protege and Formula 2 champion in 2019, de Vries is currently expected to continue in Formula E next year with what will become the Maserati team after Mercedes' impending exit and to dovetail that with a World Endurance Championship programme with Toyota, provided the two series' calendars allow a dual arrangement to work smoothly.